Take a Good Look at the New Jeep Wrangler
Come visit us at Johnson Dodge Chrysler Jeep to check out the new Jeep Wrangler. The new Jeep Wrangler comes in three models: the Sport, the Sport S, and the Rubicon. A four-door version of the Jeep Wrangler, the Jeep Wrangler Unlimited, adds an extra model, the Sahara.
Safety
The new
Jeep
Wrangler has quite a few safety features to prevent collisions. Most of the features are concentrated on avoiding blind spot collisions. There are parking sensors and a cross-traffic alert system for the rear of the vehicle, as well as a blind spot monitoring device. When driving around Budd Lake, all of the control features and audiovisual entertainment options are easily accessible via UConnect. UConnect can be linked to Apple CarPlay or Android Auto.
An optional feature is the Alpine audio speaker system, which synthesizes sound over nine high-tech speakers. The Jeep Wrangler Unlimited also has more storage space than the standard Jeep Wrangler models.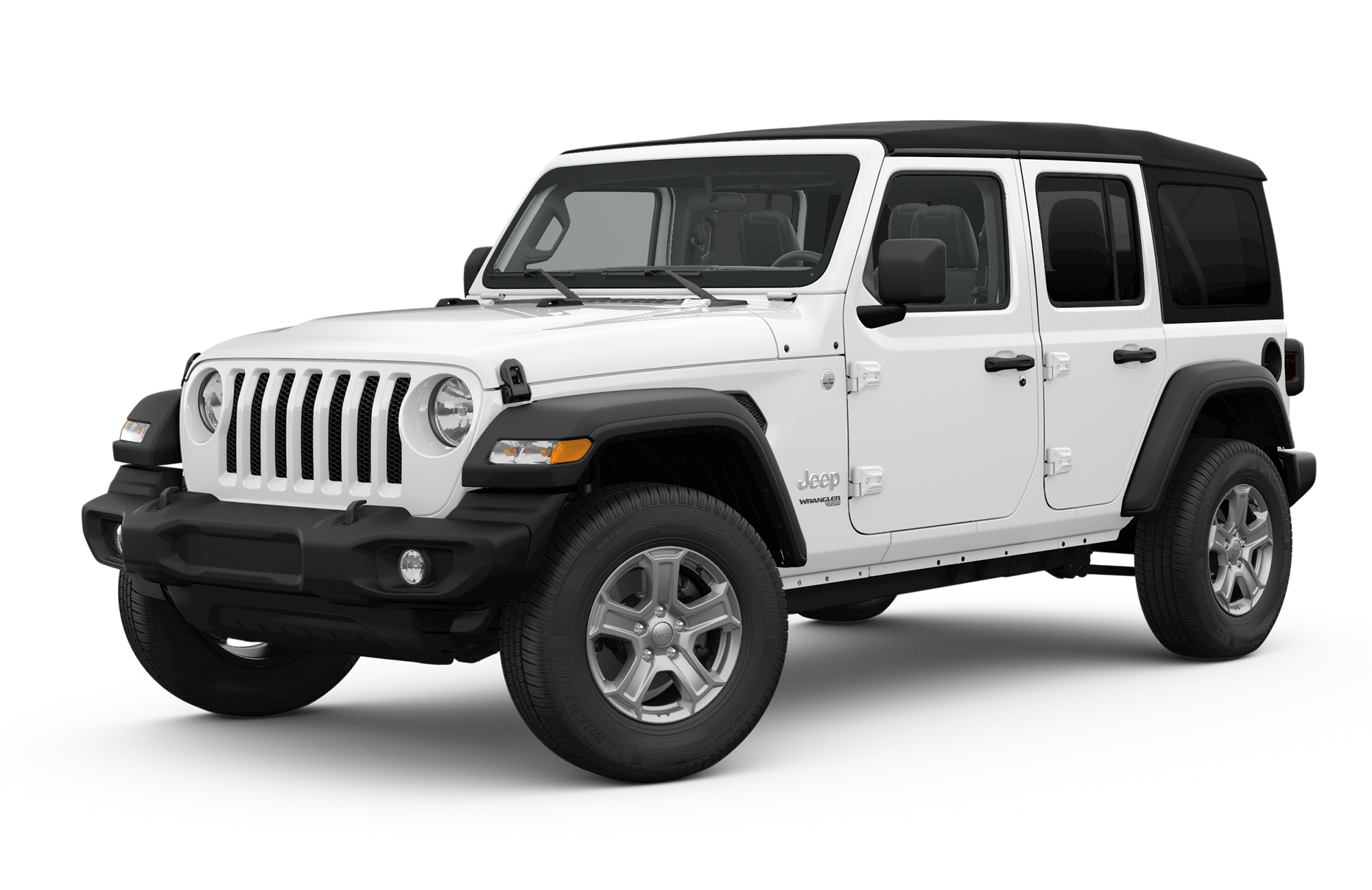 Performance
All models come with a 3.6-liter V6 engine. If you want, you can upgrade to a more powerful 2.0-liter four-cylinder engine. Later this year, the Jeep Wrangler Unlimited will be equipped with a fuel-efficient V6 EcoDiesel engine. This new engine will push you forward with 260 horsepower.
Many of the Jeep Wrangler models in the Dover area come with a plethora of additional, optional features. Consider outfitting your new Jeep Wrangler with mud tires for difficult terrain that you might come across in Morristown. Or, think about getting heated mirrors and automatically-powered front headlights for extra safety on nights with freezing temperatures. You can also choose between a manual or automatic transmission.
Don't think you're getting short-changed even if you opt for the manual transmission. Testing showed that the six-speed manual transmission model was able to go from zero to sixty in slightly over six seconds. The automatic transmission has eight speeds to the manual transmission's six. The Jeep Wrangler is about empowerment and choice and our Parisipanny drivers can't get enough of it.
Test Drive a Jeep Wrangler Today
If you'd like to see the power and utility of the Jeep Wrangler for yourself, we invite you to make the short drive from Newark and we can set you up with a test drive today! In the meantime, don't forget to check out any of our other new inventory vehicles, finance options, and what we offer at our service center.