Reserve Your Jeep Wagoneer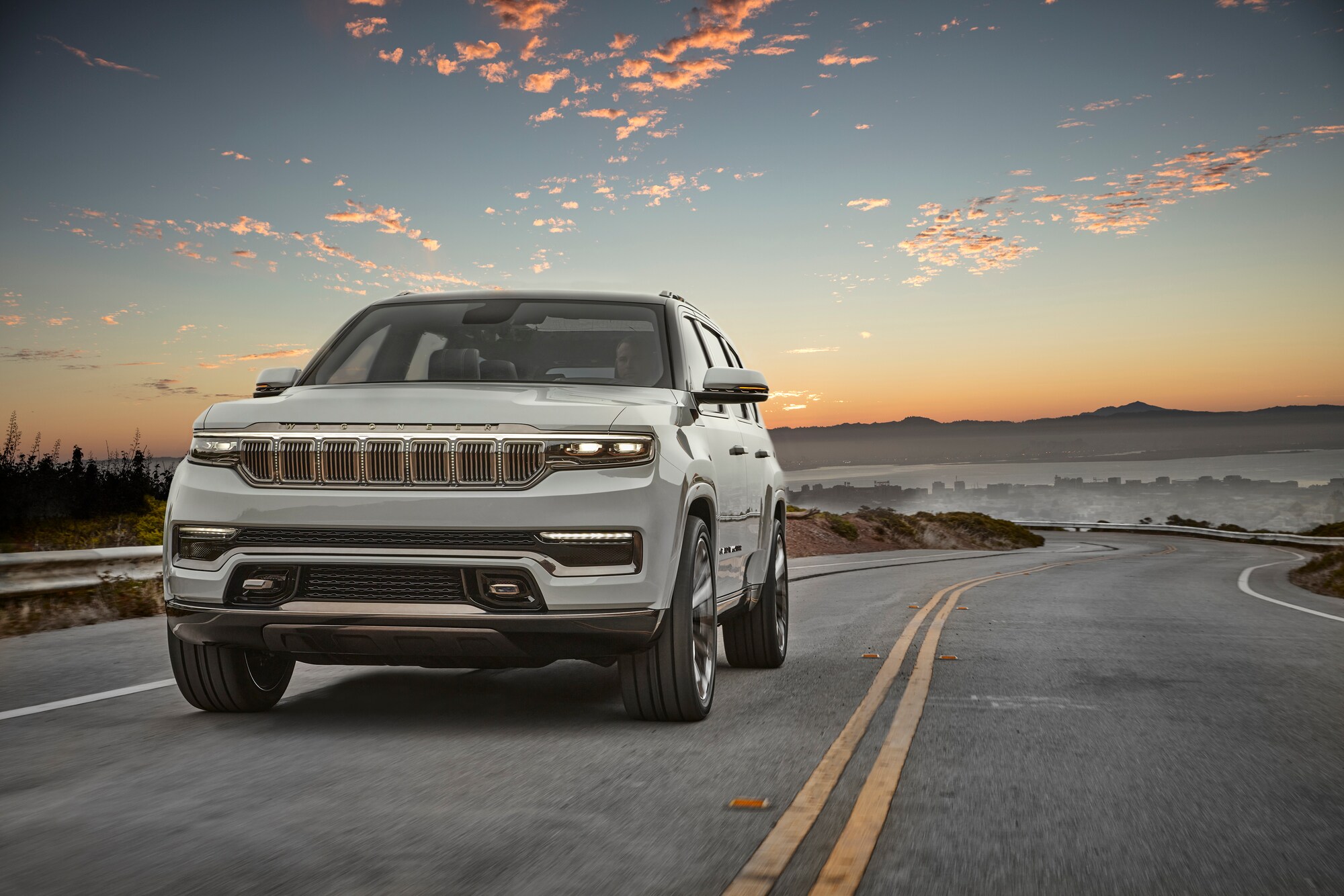 Are You Ready for the Jeep Grand Wagoneer?
Here at Johnson Dodge Chrysler Jeep, we are proud to have a wide selection of Jeep models for you to consider investing in. One upcoming vehicle that many drivers are excited about its the Jeep Grand Wagoneer. Not only does this SUV boast some exciting performance benefits, but it also is loaded with exciting features. Regardless of whether you have invested in a Jeep model before or not, our team would be proud to help answer any of your questions, and to assist you with the pre-ordering process.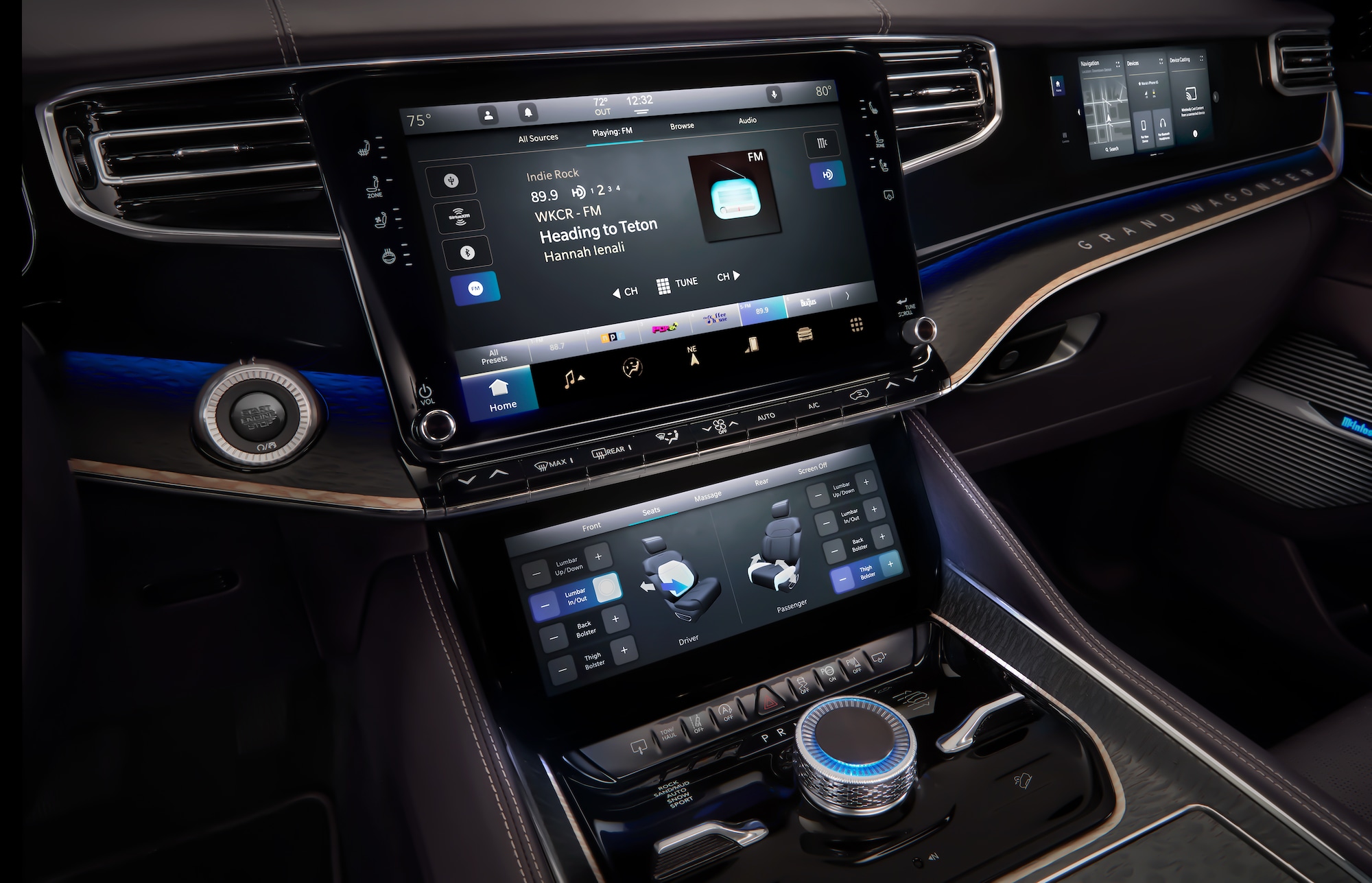 An Incredible Example of Automotive Excellence
With an interior that boasts incredible luxury, and an exterior that is designed to turn heads, and performance capabilities that balance performance and efficiency, this SUV is truly a marvel to behold. It also comes loaded with exciting features and a variety of cutting-edge features -- both safety and entertainment oriented. These features help enhance your driving experience, while also ensuring your security wherever you go.
Work With Our Team To Get the Jeep Grand Wagoneer!
Here at our dealership, we pride ourselves on offering not just an incredible array of cutting-edge vehicles, but also high-quality customer service. For those who are looking to invest in this incredible vehicle, we invite you to reach out to our sales team and discuss ordering it. Not only can our competent and friendly team answer your questions, but we can also provide you with insight into the purchasing process itself.
If you would like to learn more about the Jeep Grand Wagoneer, or about how to order it with the help of our team, stop by Johnson Dodge Chrysler Jeep, located in Budd Lake, NJ. Our team would be proud to help answer any questions you may have about the purchasing process.
We look forward to assisting you with all of your vehicle-related needs.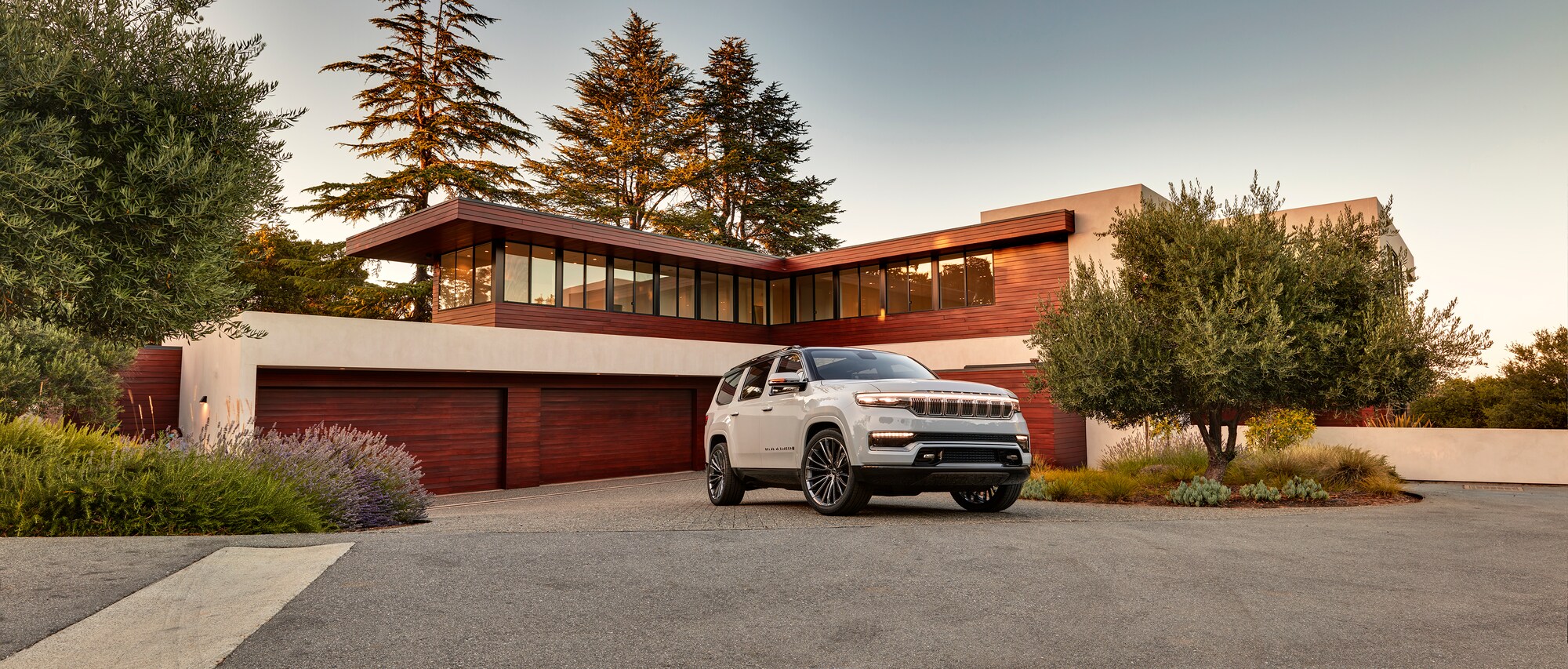 Reserve Your Jeep Wagoneer
Johnson Dodge-Chrysler-Jeep

481 Route 46 & Naughtright Road
Budd Lake, NJ 07828